I-CLAIM investigates the living and working conditions of migrant households with precarious legal status in Europe.
The project combines the need to advance scientific knowledge and theorisation on migrants' irregularity, its drivers and consequences and the urgency to develop policy options and public interventions aimed at improving the conditions of undocumented migrants and their families.
Our research focuses on the situation in Finland, Germany, Italy, Poland, the Netherlands and the United Kingdom. We work closely with a wide range of European and national stakeholders, including labour unions and migrant rights organizations, to develop recommendations on how to improve the living and working conditions of migrants with precarious legal status in Europe.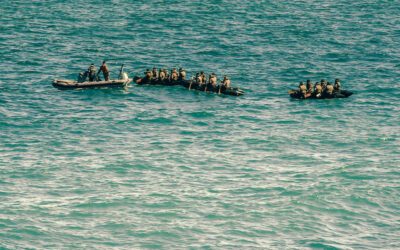 BLOGMigrants are still risking their lives to cross the Mediterranean; we must challenge the rhetoric of 'invasion' and examine the deeper reasons for migration, writes Nando SigonaOctober 2023Despite multiple attempts by European states to curtail irregular...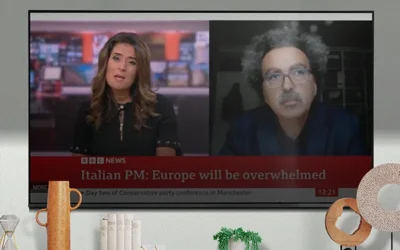 Interview to Nando Sigona on BBC News. How to address irregular sea crossings and the secondary mobility of migrants are igniting tensions at the border between Italy and France, and with other EU member states.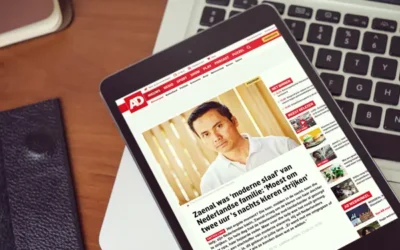 Recently, the Dutch newspaper AD featured Zaenal's story as a victim of modern slavery as part of a podcast produced by Fairwork, our engagement partner from The Netherlands.