Agriculture and logistics are the focus of research in Poland. Research on the agricultural sector will be carried out in the fruit plantations of the Grójec district, while Warsaw will be the location for our research on logistics and delivery sector. Grójec's proximity to Warsaw (approximately 40-50 kilometres) offers many opportunities to study potential overlaps between sectors.
Since 2014, Poland has experienced a significant increase in immigration. Data for 2020 shows that Poland ranked just behind the US in terms of attracting seasonal foreign workers (OECD 2021). Most of these workers take up temporary employment in low-skilled occupations, like agriculture, construction, retail or domestic services. Although the possibility to stay and work in Poland has become much easier in the last 15 years, irregular migration still persists.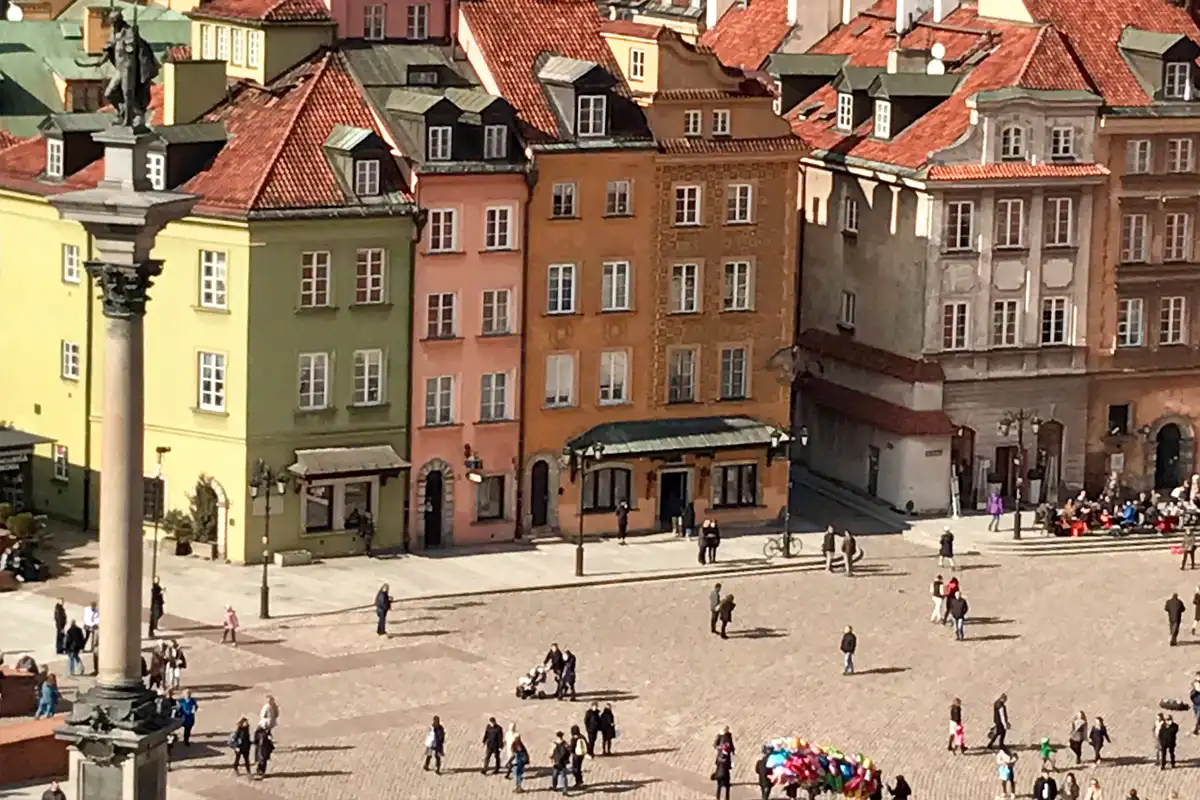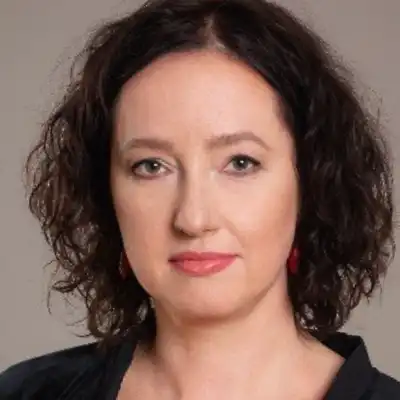 Aleksandra Grzymala-Kazlowska
Professor 
Steering Committee member
Associate Professor in Sociology. Mainly specialises in migrant adaptation and integration, ethnic attitudes and discourses on migration, community sponsorship and private support of refugees. Serves as Editor-in-Chief of the Central and Eastern European Migration Review. Her recent book "Rethinking settlement and integration: Migrants' anchoring in an age of insecurity (Manchester University Press).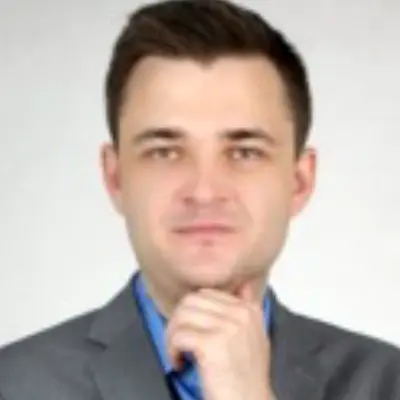 Kamil Matuszczyk
Researcher 
Assistant professor at the Faculty of Political Science and International Studies
Country Engagement Partner
Association for Legal Intervention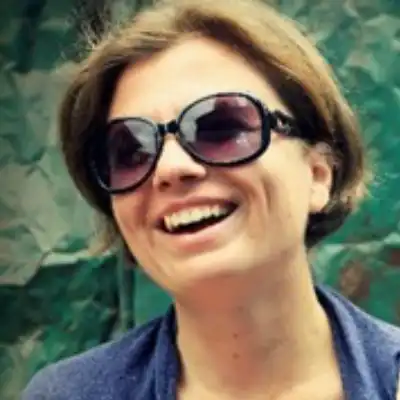 Aleksandra Gutowska
Project Coordinator
I-CLAIM Partner

A graduate of the Faculty of Oriental Studies at the University of Warsaw and studies in sociology at the School of Social Sciences at the IPS PAS. For 15 years she dealt with development cooperation and foreign volunteering in African and Asian countries, since 2021 she works as project manager in SIP/ALI.