I-CLAIM investigates the living and working conditions of migrant households with precarious legal status in Europe.
The project combines the need to advance scientific knowledge and theorisation on migrants' irregularity, its drivers and consequences and the urgency to develop policy options and public interventions aimed at improving the conditions of undocumented migrants and their families.
Our research focuses on the situation in Finland, Germany, Italy, Poland, the Netherlands and the United Kingdom. We work closely with a wide range of European and national stakeholders, including labour unions and migrant rights organizations, to develop recommendations on how to improve the living and working conditions of migrants with precarious legal status in Europe.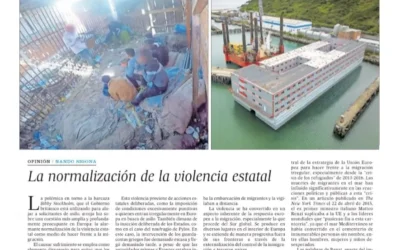 In an opinion column for Spanish daily El Pais, Nando Sigona examines the link between border externalisation and the normalisation of state violence across Europe.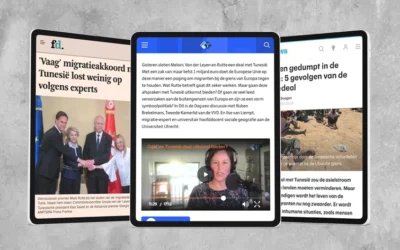 Our I-CLAIM migration expert Ilse van Liempt commented on the news on the EU Tunis deal. Check all the related articles.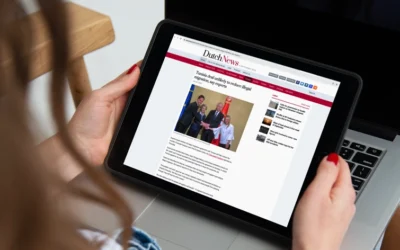 Experts doubt whether Sunday's migration agreement with Tunisia will help reduce the number of people trying to reach the European Union, the Financieele Dagblad reported on Thursday.